Tableau is a potent data visualization tool with one of the fastest growing markets in the business intelligence sector. It assists in reducing raw data to a format that is very simple to interpret. Professionals at all levels of a business can understand the data thanks in part to Tableau. Additionally, it enables non-technical users to design unique dashboards.
The Tableau program allows for quick data analysis, and the worksheets and dashboards that are produced are visualizations.
'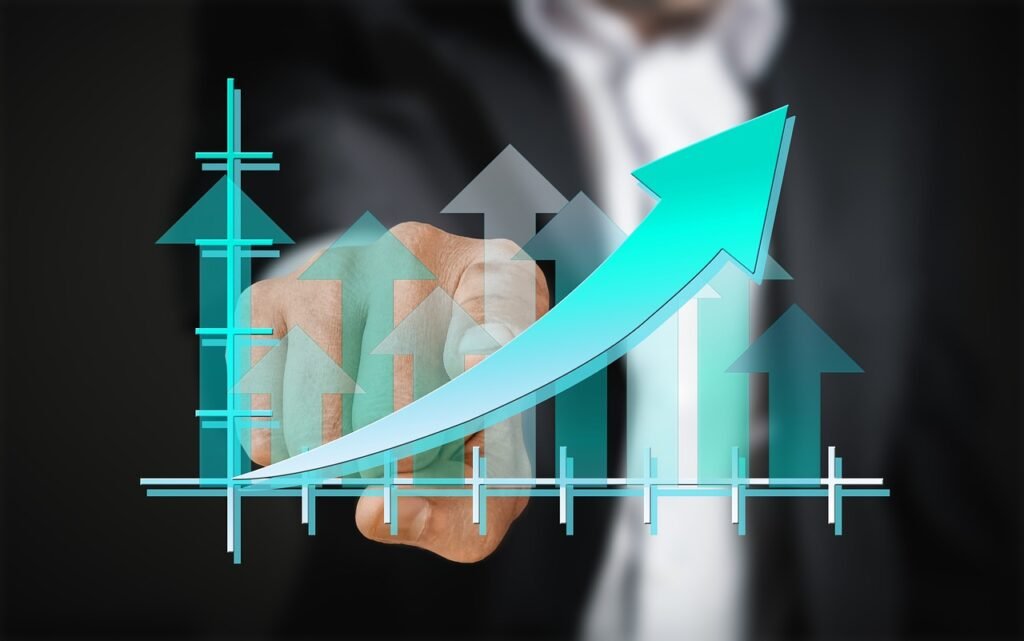 HOW DOES TABLEAU WORKS ?
Data that is kept in different places is connected to and extracted using Tableau. It can obtain information from any platform conceivable. Tableau can extract data from a variety of data sources, including cloud-based databases from Google Cloud SQL, Microsoft Azure SQL, Amazon Web Services, and Excel and PDF files to complicated databases like Oracle.
Ready data connectors are available when Tableau is launched, allowing you to connect to any database. Tableau supports a different amount of data connectors depending on the version you have purchased.
The extracted data can either be connected live or extracted to Tableau Desktop, which is the data engine for Tableau. Here, the data engineer and analyst collaborate with the retrieved data to create visualizations. Users have access to the produced dashboards as a static file. Users who get dashboards utilize Tableau Reader to examine the file.
It is possible to publish data from Tableau Desktop to Tableau Server. Collaboration, distribution, governance, security models, and automation features are available on this enterprise platform. The Tableau server improves the end users' ability to access the files from any location, including a desktop, mobile device, or email.
TABLEAU PRODUCT SUITE
The Tableau Product Suite includes the following: