Virtual Reality
Virtual reality is probably not the final thing you'll read here, but if it is, allow me to use this opportunity to list some potential business uses for this not-so-new subject that is attracting attention on technology sites.
In 2016 the tech world watches tentatively as three big players jostle for the crown of Virtual Reality. Sony is staking its flag in the world of games. 'PSVR' looks like it might make pole position at a manageable $400 price tag. HTC's 'Vive', adds motion-tracking and room sensors to its package for a deeper more immersive experience at $800. And in the middle, there's 'Oculus VR' – acquired by Facebook for $2bn in 2014.
'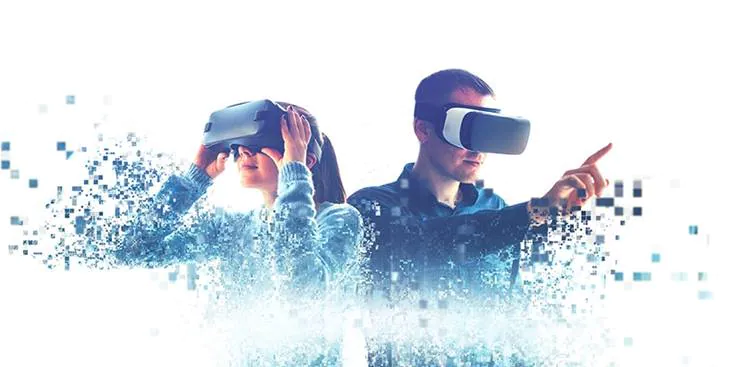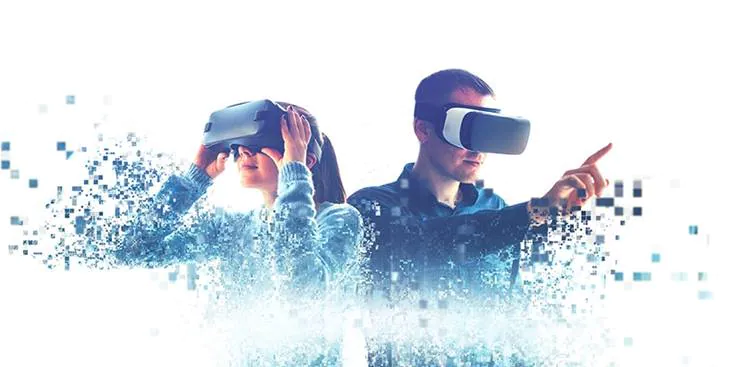 The argument is open, and several commercial uses for VR have surfaced in dialogues as more analysts, business people, and technologists have tried out the newest and finest equipment available. Just have a look at this:
Gaming. With 35 million Play station 4 Education owners, Sony aims to sell PSVR to some of them. When you can witness a historical event, why read about it?
News & Not for Profit. Chris Milk's movies try to break viewers' complacency with disaster or war stories.
Shopping. When you can attend fashion week, why wait on the high street?
Sport. An internal virtual reality production unit dubbed Sky VR Studio has been announced by Sky Sports.
The program divides the screen into two views, and the lenses of the viewer present opposing viewpoints, which causes your brain to feel the depth. Pressing a button on top of the viewer advances to a new sequence or lets you choose from a menu. A fabric swatch is pressed across the smartphone screen to mimic the tapping of a finger.
These concepts expand the potential of virtual reality well beyond its practical uses. It's more likely that a brand-new sector will develop than a handful of random companies as creatives, producers, entrepreneurs, and engineers struggle to come up with fresh concepts and content. In a recent thought-provoking article for Techcrunch, Chris Dixon argues in favor of VR as the supreme narrative tool, speculating that the modern TV screens we use may be considered as a bridge between the development of electricity and the development of VR.
Future generations of children may chuckle as they remember how their grandparents used to stare at luminous rectangles while attempting to suspend disbelief. Perhaps VR is only entering its golden period of experimentation, just as TV did before it decided on a single language. AI improves AR/VR technologies in a variety of ways, including by enhancing content quality, expanding and modifying the user experience, and promoting more effective user-technology engagement.
Virtual reality (VR) has been dubbed "the last media" by some experts since it allows for the creation and delivery of any future medium, offering a limitless amount of possibilities. Games are therefore more likely to be a beginning point than a tipping point. An amazing opportunity with limitless potential, VR's capacity to communicate tales in a way that teaches, inspires, and entertains must cut across every imaginable business.