Arab students interested in pursuing undergraduate studies at Harvard University in the United States are encouraged to apply for the HAAA Scholarship. Harvard University, USA | The HAAA Scholarship 2023 To advance its objective of boosting the proportion of Arab students at Harvard, the Harvard Arab Alumni Association (HAAA) established the HAAA Scholarship Fund in 2010, the first of its type at Harvard.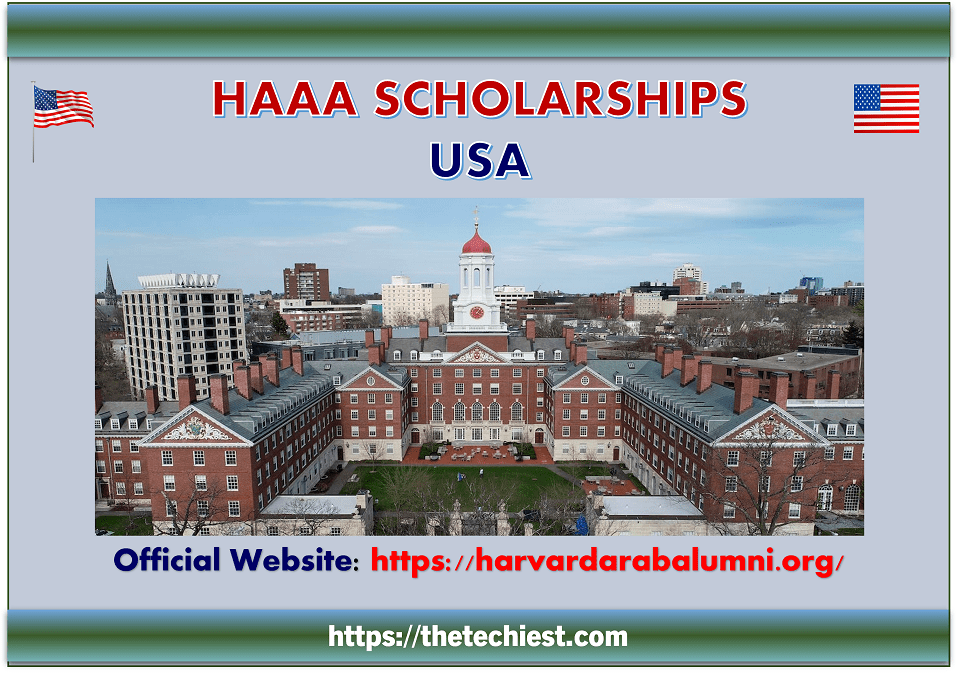 Join USA and Canada Scholarships & Fellowships Facebook Group for more updates
The HAAA Scholarship
Currently, only a very small portion of Harvard's student body comes from the Arab world. In 2013, less than 2% of the university's 4,000 international students—118 alumni from Arab countries—studied at Harvard across all of its schools and graduate programs. Harvard. The target is to raise $10 million to assist financially struggling Arab students who enroll in a Harvard program.
| | |
| --- | --- |
| country | USA |
| Institution(s) | Harvard University |
| Program Period | According to the program (Full-Time degree program). |
| Level of Study | Undergraduate |
| Deadline | Admission Deadline |
Scholarship Summary
Join the Facebook group to find out more "Scholarship opportunities" and "International Positions"

Scholarship Coverage
The Arab nations listed in the qualifying countries list are eligible to apply for the fully funded HAAA Scholarship.
Eligibility Criteria for HAAA Scholarship
The Harvard General award Committee will choose only HAAA award applicants based on the following standards established by the Harvard Arab Alumni Association:
'
English is a required language.
Countries that qualify: The student must be an Arab national or resident. Egypt, Syria, Iraq, Palestine, Jordan, Lebanon, Tunisia, Algeria, Morocco, Sudan, Libya, Saudi Arabia, Emirates, Kuwait, Qatar, Bahrain, Oman, Yemen, Somalia, Djibouti, Mauritania, and Comoros are just a few of the countries that are included in this list.
The applicant must have been accepted by Harvard University into one of its schools' full-time undergraduate degree programs. (e.g. College, Law School, Business School, Kennedy School)
The Harvard University Scholarship general requirements must be met for the student to show financial need.
Students who already hold a degree will be given preference.
Looking for some other Scholarship:
OGS Scholarships in Canada for Canadian and International Students
The University of Waterloo Scholarships | Top Canadian Scholarships
How to Apply for The HAAA Scholarship?
Please click the link to the official website below. The following actions must be taken to benefit from the HAAA scholarship:
Only after receiving an acceptance letter from one of the Harvard University schools should you proceed to the next stage.
Your application will be sent to the Harvard General Scholarship Committee by your school's financial officer, and they will select the recipient of the scholarship. No application is required for the HAAA.
Join Telegram for more Scholarship Updates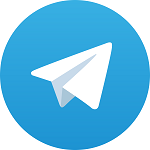 Website:
To know more about The HAAA Scholarship, please visit the official website: