Information systems that are designed, developed, produced, used, and maintained for the healthcare sector fall under the umbrella of Health IT (health information technology). Optimum remuneration for ambulatory and inpatient healthcare providers will be achieved through the use of automated and interoperable healthcare information systems through Health IT , which will also continue to enhance patient care, public health, and cost-effectiveness. Additionally, AI improves healthcare workers' capacity to comprehend the regular patterns and requirements of the patients they care for, enabling them to offer superior feedback, direction, and support for maintaining health
'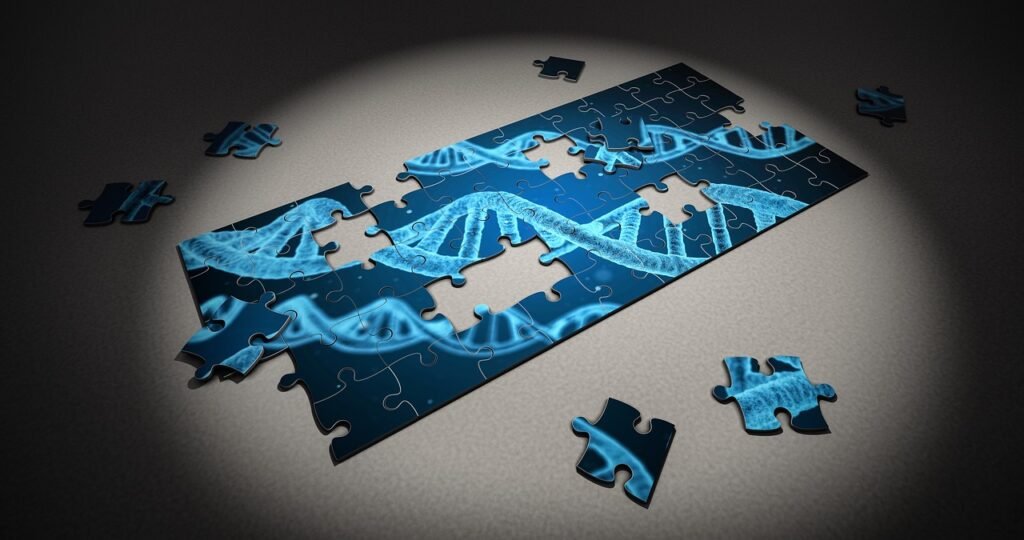 The significance of Health IT nowadays is due to the interaction of developing technology and shifting governmental regulations that affect the standard of patient care. President George W. Bush gave hospitals incentives to implement electronic health record (EHR) systems, and Presidents Barack Obama and Donald Trump have continued that march, demonstrating that Health IT has broad bipartisan support. A digitally stored systematized collection of patient and population health information is known as an electronic health record (EHR). [1] The sharing of these records is possible between various healthcare facilities. Records are exchanged via additional information networks and exchanges, including network-connected, enterprise-wide information systems. EHRs may contain a variety of data, including as billing information, demographics, medical history, prescription and allergy information, immunization status, laboratory test results, radiological pictures, and vital signs.
Benefits Of Health IT (Health Information Technology)
There is general agreement regarding the advantages of Health IT, notwithstanding claims made by some detractors that EHRs have made clinicians spend more time inputting data than talking to patients and imposed onerous government rules. These benefits consist of:
. the capacity to employ big data and data analytics to manage
. population health initiatives and lower the occurrence of costly chronic health disorders;
. the application of cognitive computing and analytics to individual patient-specific precision medicine (PM);
. the capacity for university researchers to exchange health orders to create new medical treatments and medications; and
. the right of people to receive, use, and work with medical professionals in their treatment.
You can check other articles from here too: